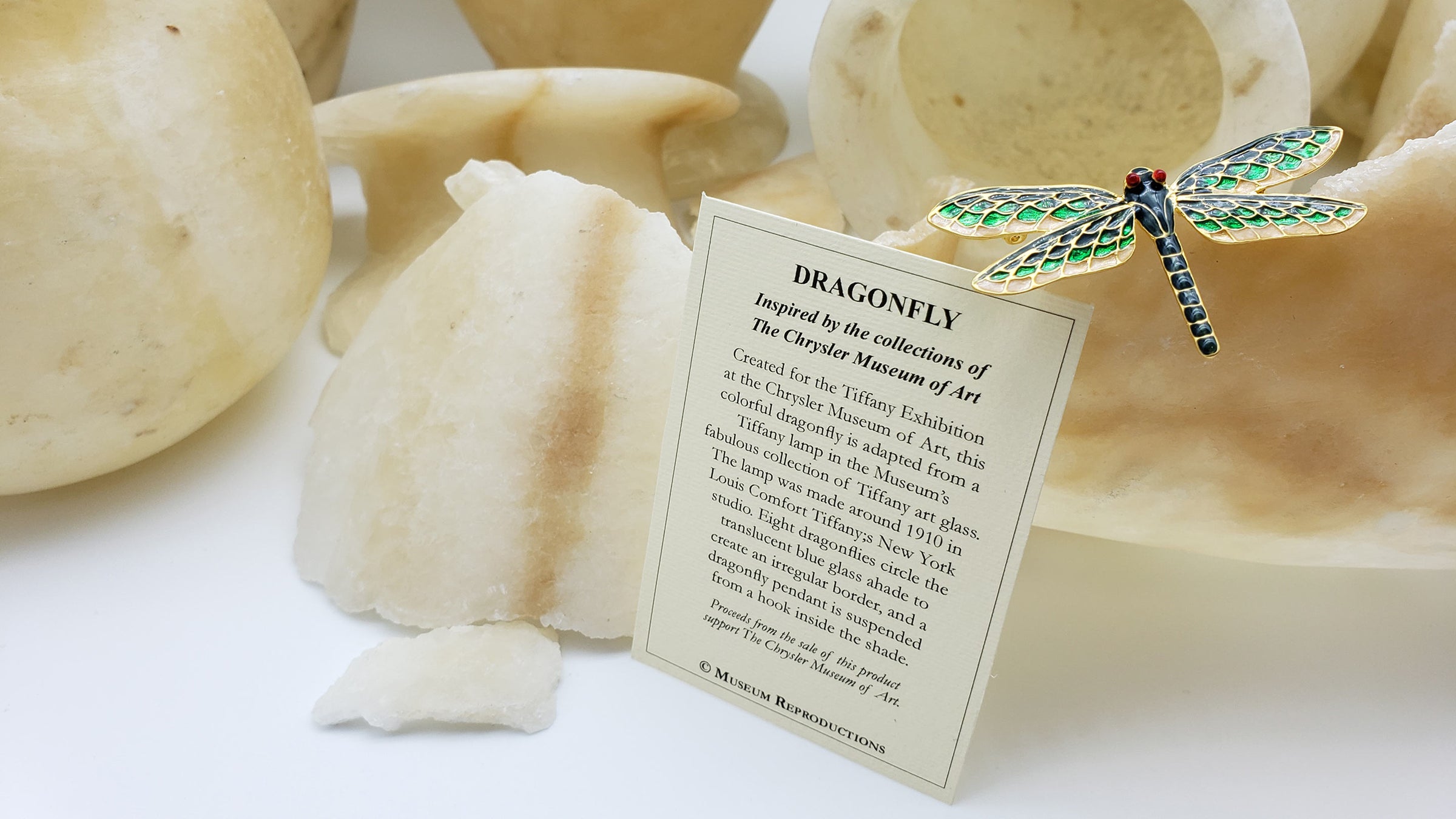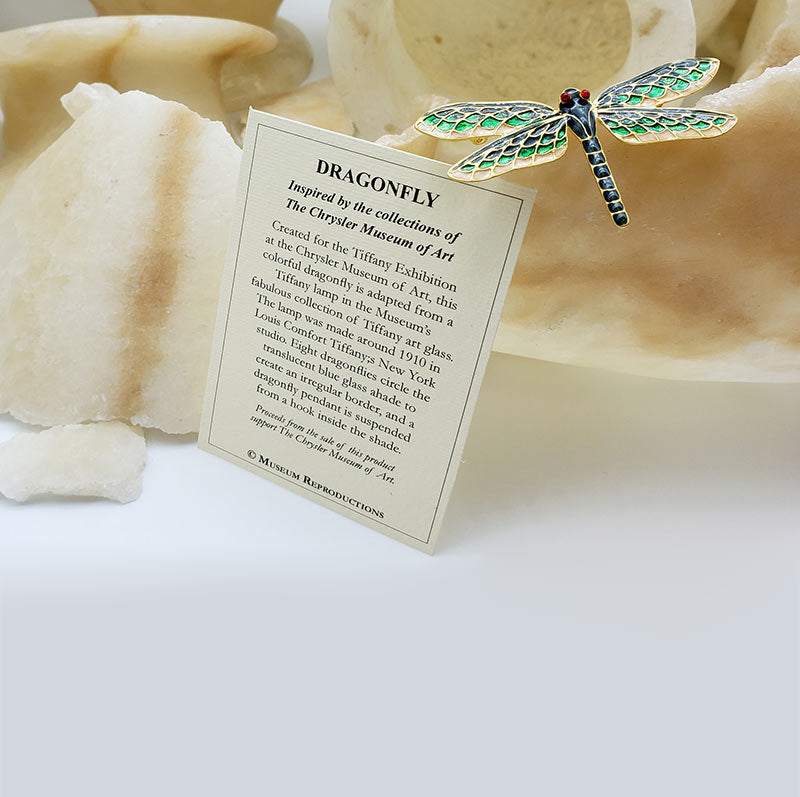 Each piece comes with a history card.
"These are beautiful, they do truly look like they belong in a museum!"
Ashley D, Syracuse, NY
Zero in on your type
Shop by type of jewelry if you want to see all of our earrings (or necklaces or rings, etc.) in one spot.
Shop by Type
Where in the World
Looking for Egyptian or a specific culture? Take a trip around the world to find your connection to history.
Shop by Culture
Special collections
Find the perfect love token, nature inspired jewelry or good luck charm in our special collections.
Shop Collections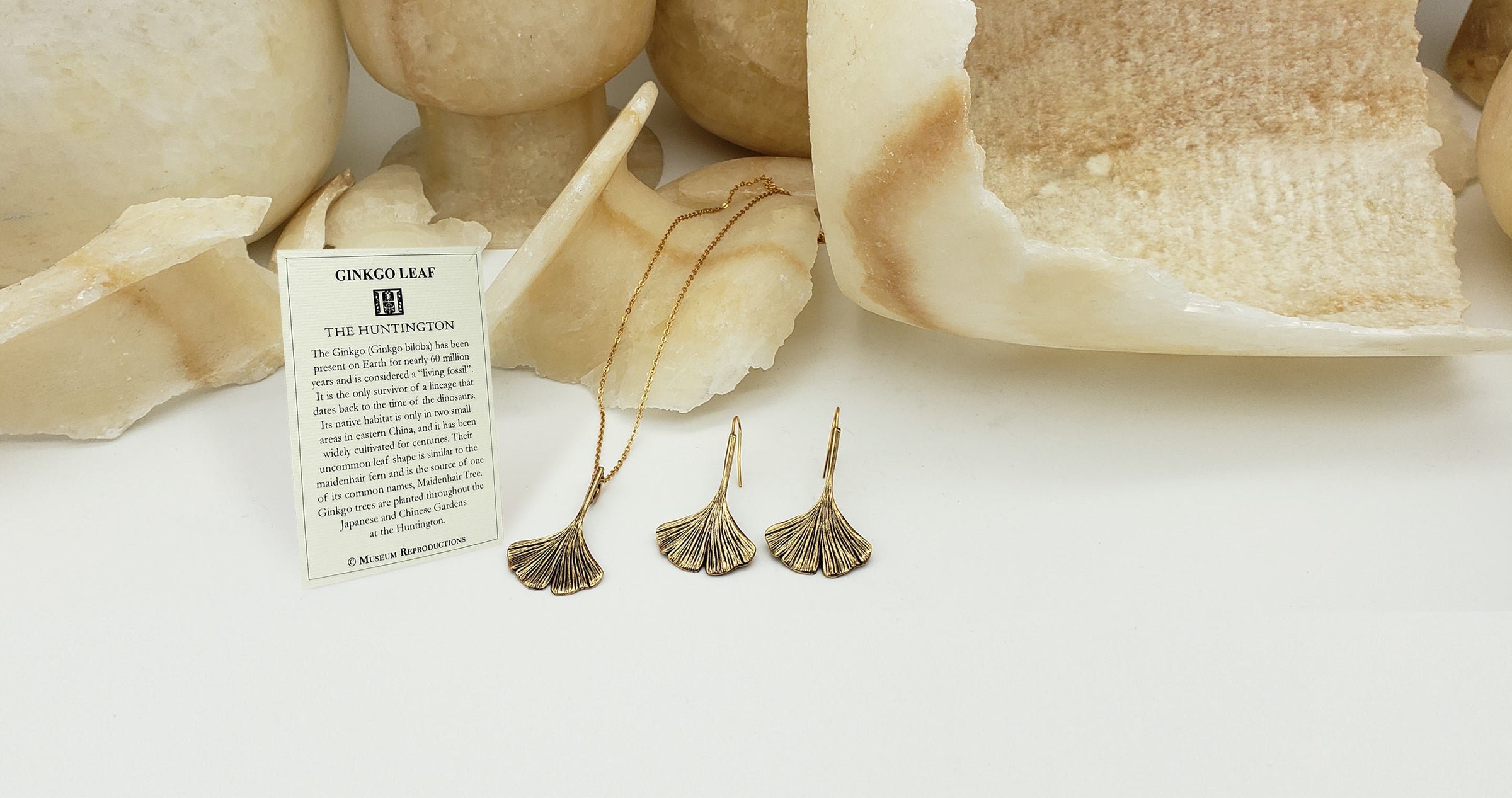 Art to Wear
Museum Jewelry
We work with museums worldwide to create beautiful jewelry that connects with the past.
Find your connection to history.
Explore our collections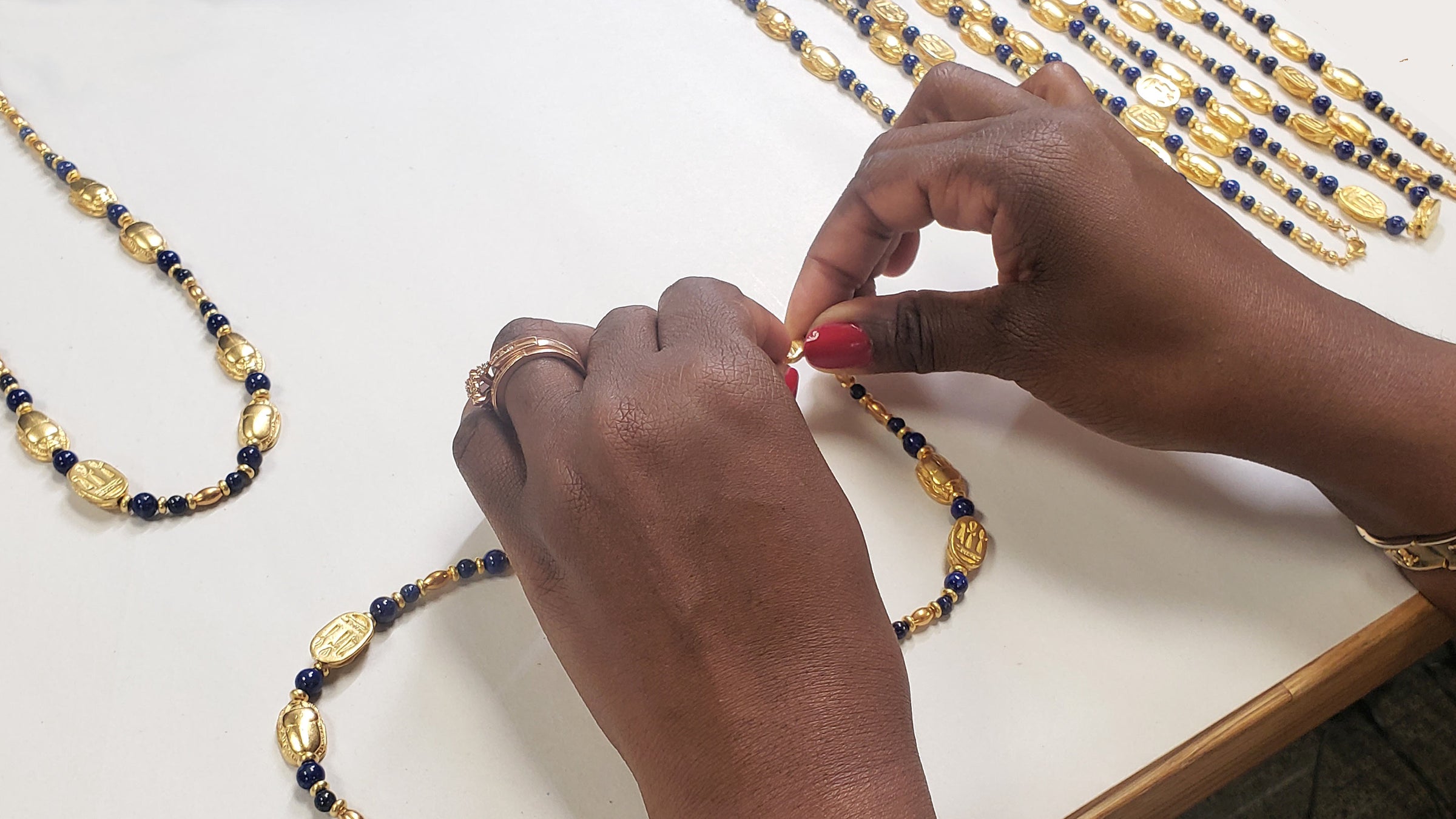 Who We Are
Quality • Design • Values
Museum Reproductions has been the leading source for museum reproductions for more than 50 years. Our team in Longmont, Colorado strives to bring you high quality museum jewelry that has a story to tell.
Learn more about us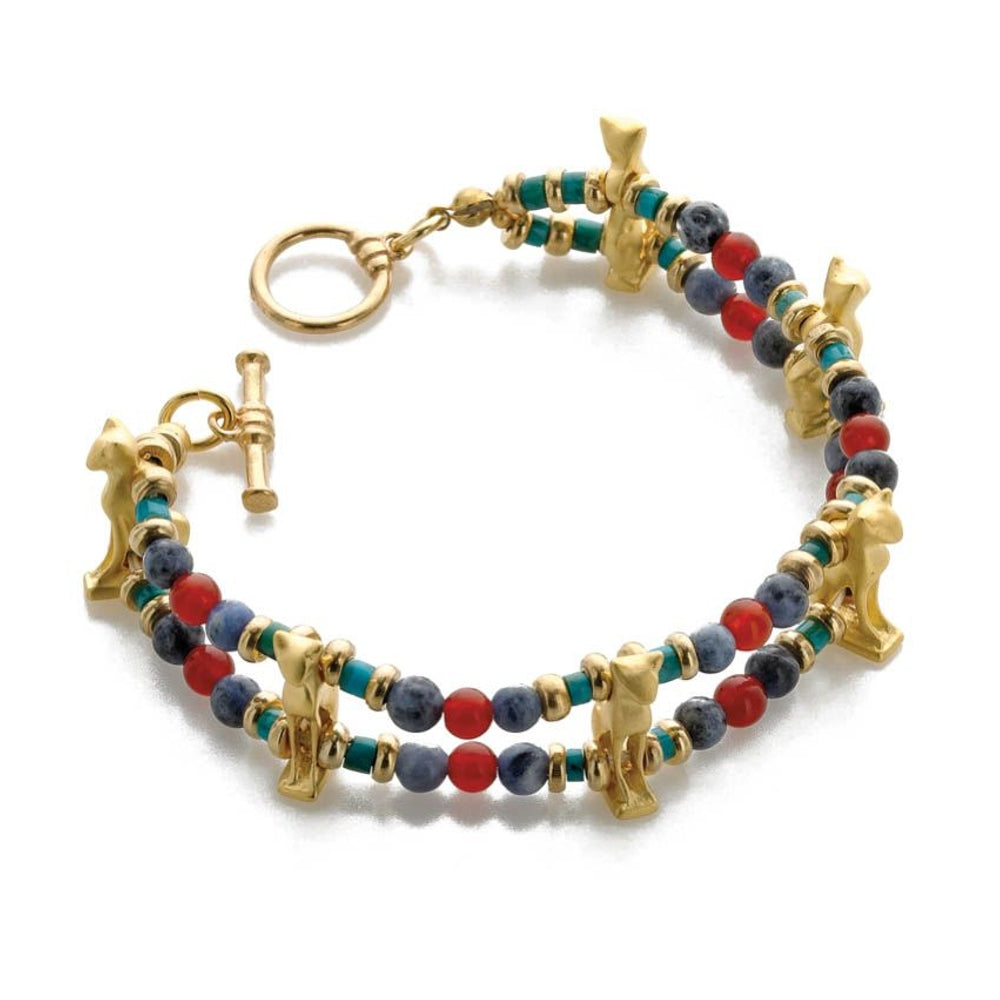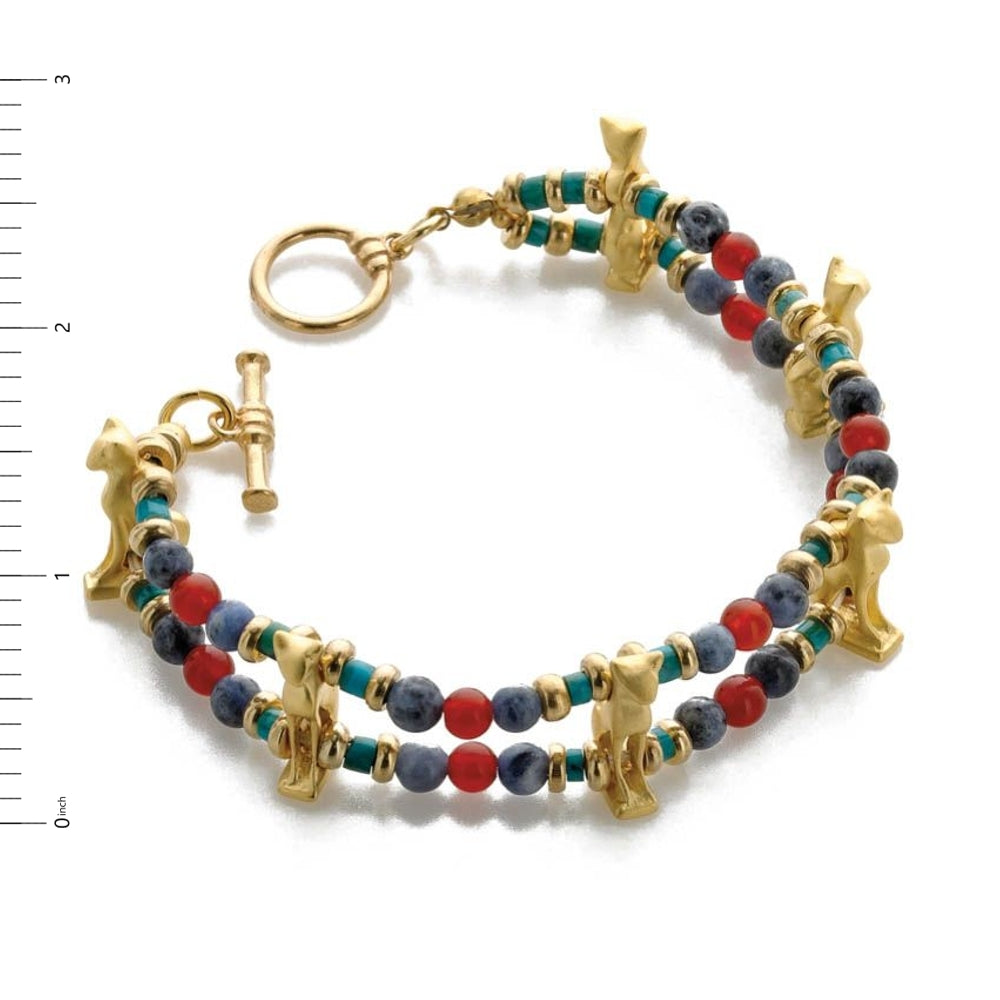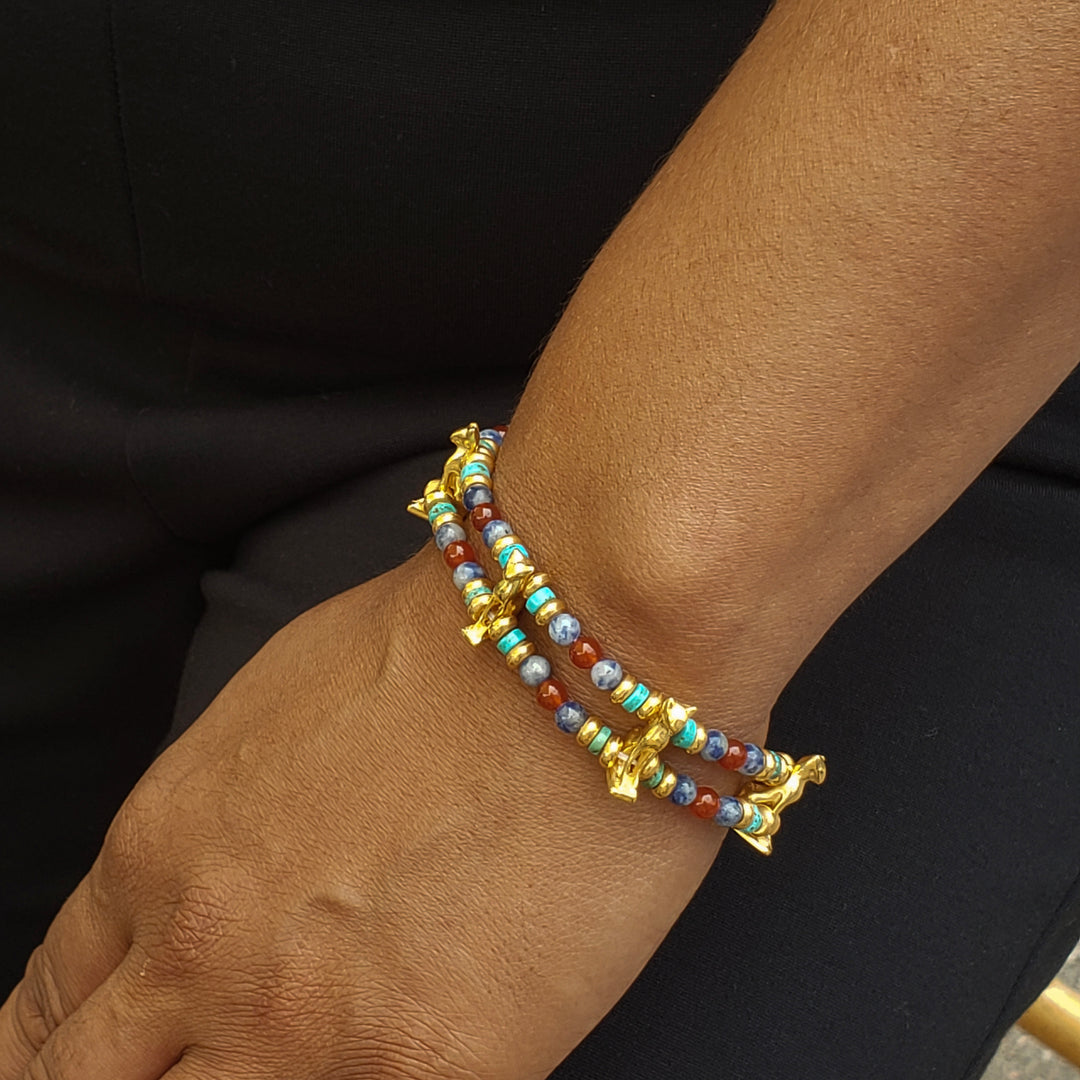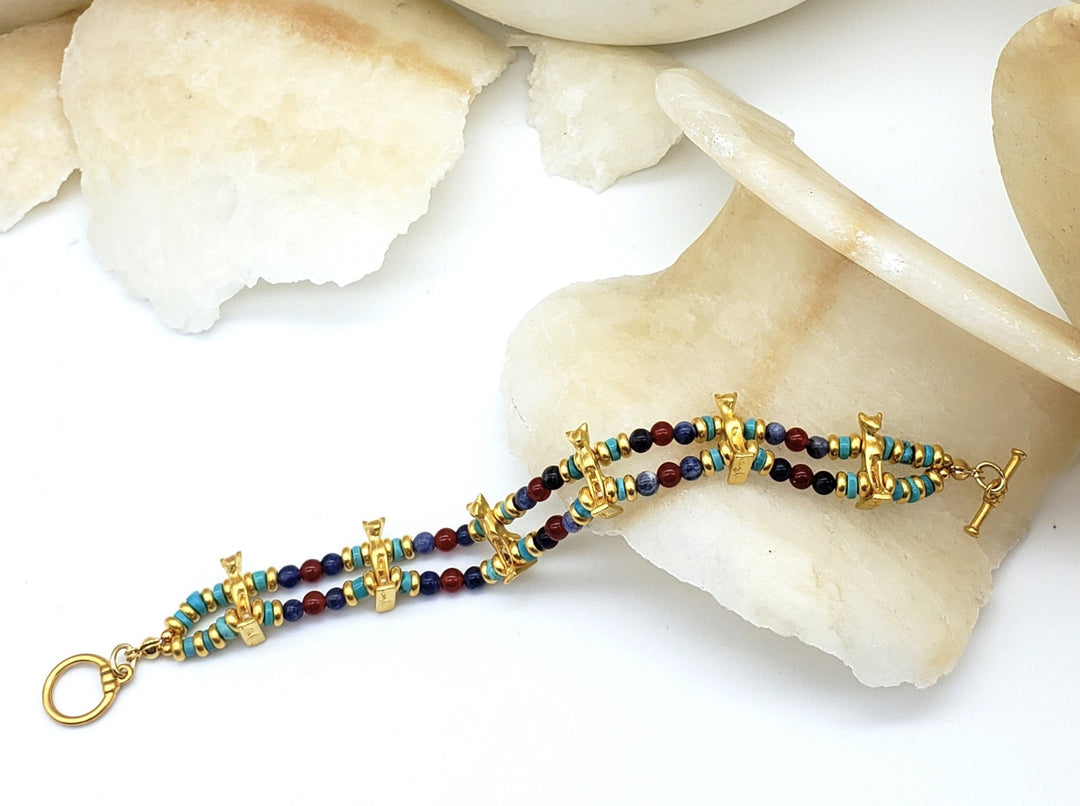 Get a
FREE RING WITH YOUR ORDER!
Place your order for $15 or more and we will include an Adjustable Ring! (1 per customer- Style may vary)