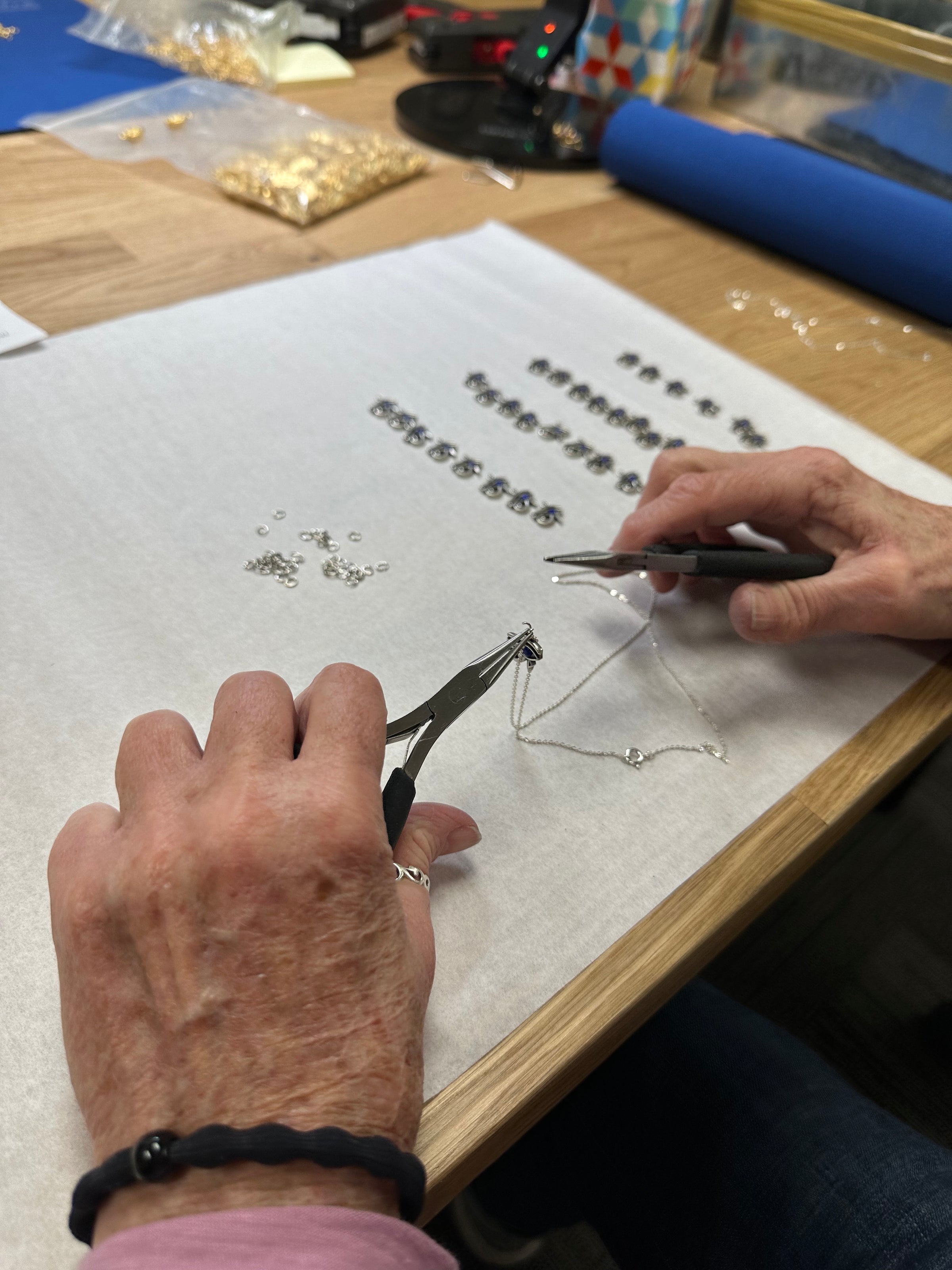 OUR STORY
We have been the leading supplier of museum reproduction jewelry to museum gift shops worldwide for over 50 years.

Our artists recreate timeless designs from many remarkable art institutions to bring to the public what was once confined to museum walls. From the Boston Museum of Fine Arts to the Ashmolean Museum in England to the Israel Museum, each institution benefits directly from the sale of jewelry reproduced from their collections. We work closely with museums to create either an authentic reproduction or a piece inspired by their collections.

The company was originally started by Lars and Kris Messler in Brookline Massachusetts. Lars was an integral part of the growth of museum inspired jewelry as well as the blossoming of the museum retail industry in the 1970's. The company was bought in 2019 by Discoveries, Inc., a small family-owned business based in Colorado, that specializes in Egyptian sculpture and handcrafts created by skilled craftspeople in their workshops throughout Egypt. Both companies have a long history of working with museums.
Most recently, we have been creating more original designs and contemporary fashions in addition to our museum inspired pieces. You will see a mix of both throughout our collections.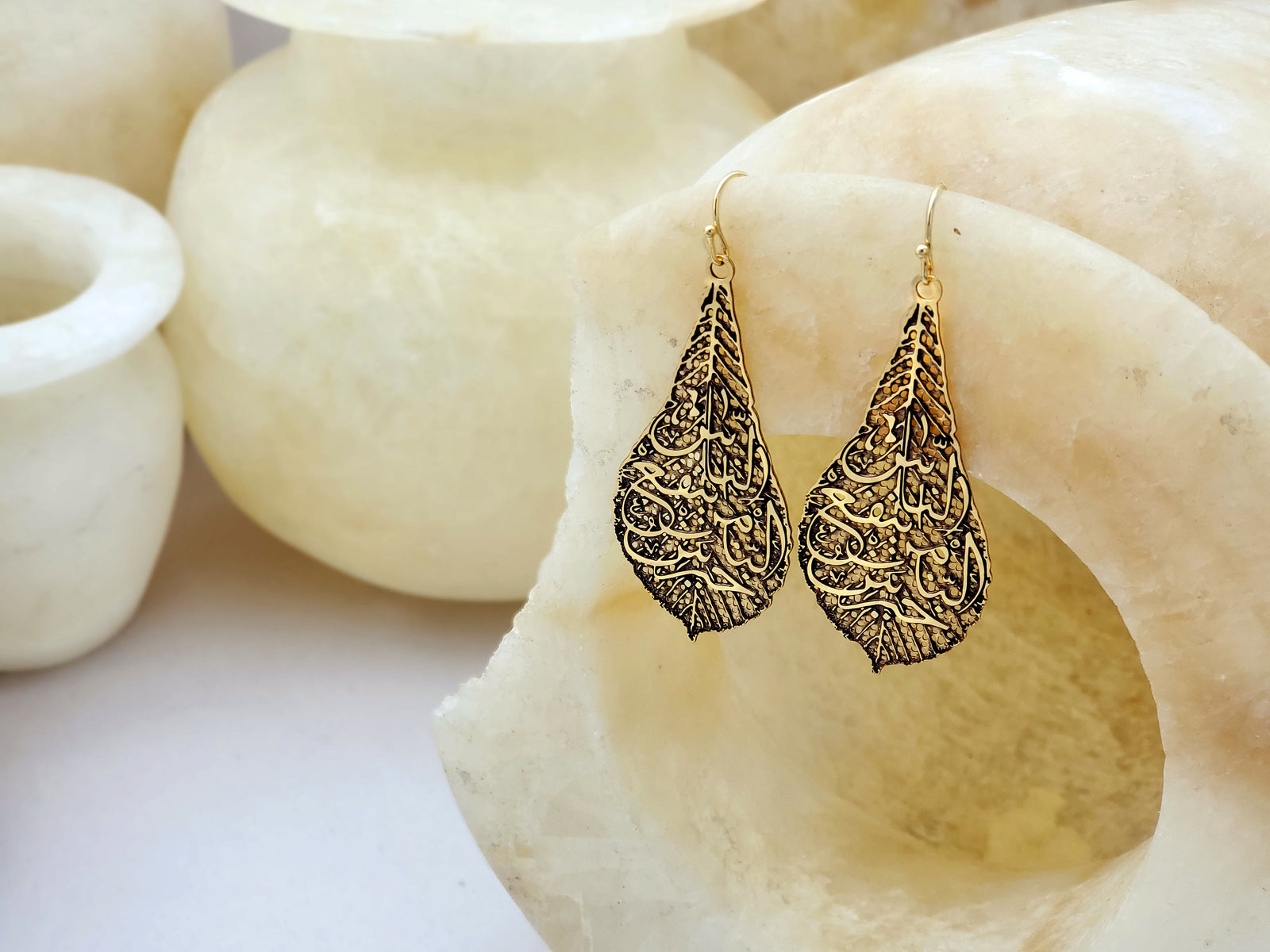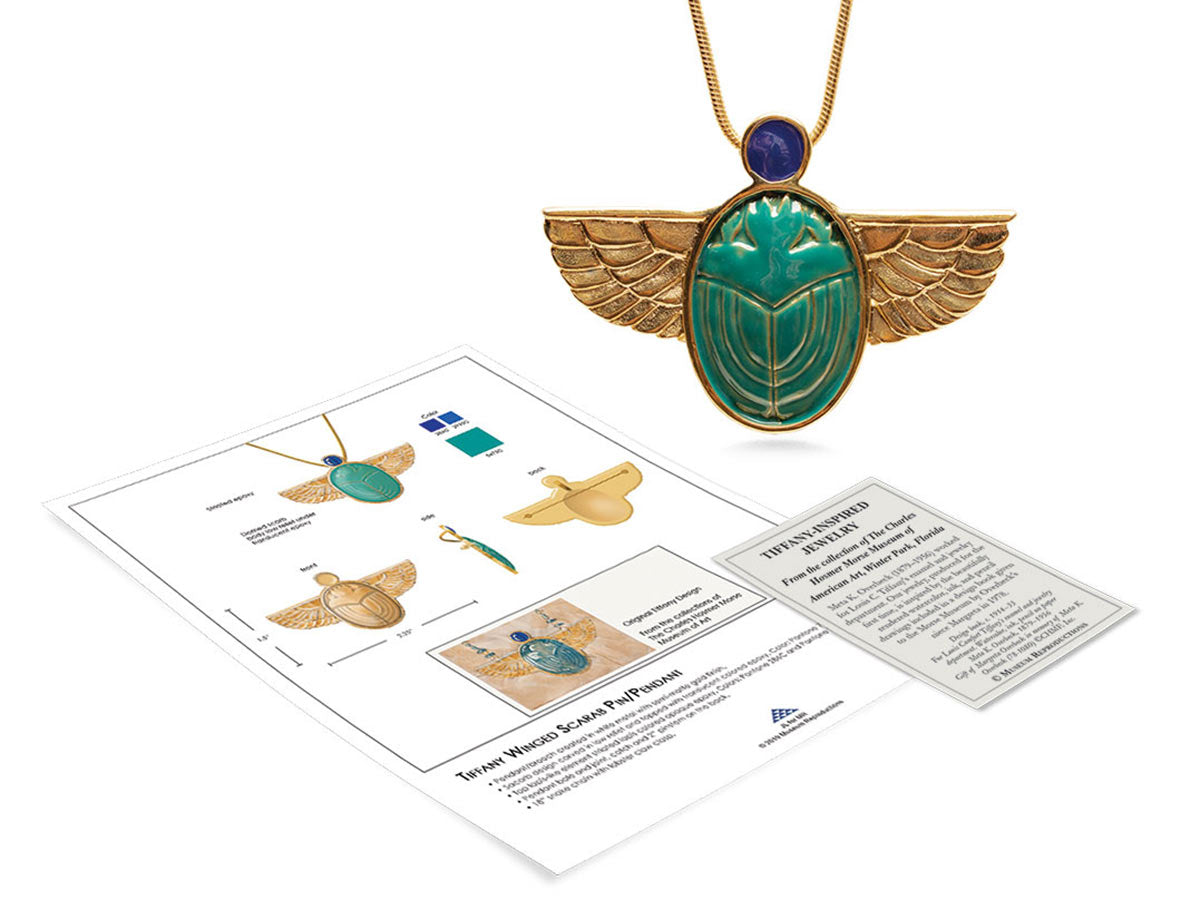 How we do it
Over our company's history, we have been working with the museum community to keep history alive. Our team of designers create beautiful jewelry, taking inspiration from the entire globe.

We begin with an array of images and whittle them down to the pieces we love most. A design is created with exact specifications and an image of the original is given to a model maker. The model is carefully crafted and reviewed before taking it into production. We source our beads and parts from all over the world to attain the most authentic look.

Most jewelry elements are composed of lead free, nickel free and cadmium free metal with a nickel free 18K gold, antique gold or silver finish.

Each piece is accompanied by a provenance card that describes its place in time and what made it important to the skilled people that spent precious time to create it all those years ago. You will truly be owning a piece of history!
OUR TEAM
"It is our mission to connect you to the source - museums, cultures, a place in time - to spark your imagination to think about who the jewelry would have been made for and the skilled hands that created the originals. Was it for kings and queens? Shamans for magical rites? Or trinkets used as talismans and currency by everyday people? We feel that we are only caretakers of these timeless designs."

Our team spans the US with production in Rhode Island, Boston and Longmont Colorado.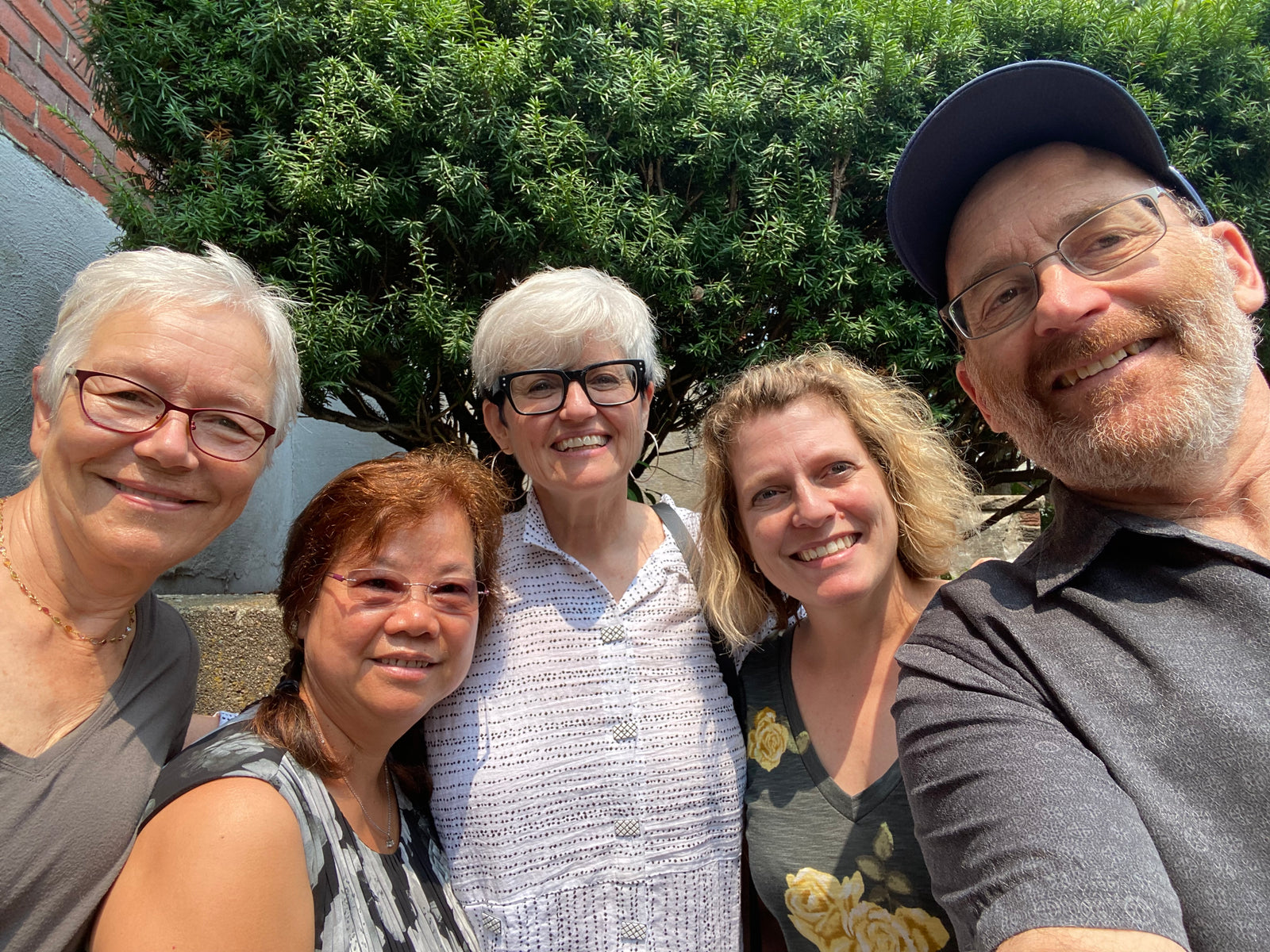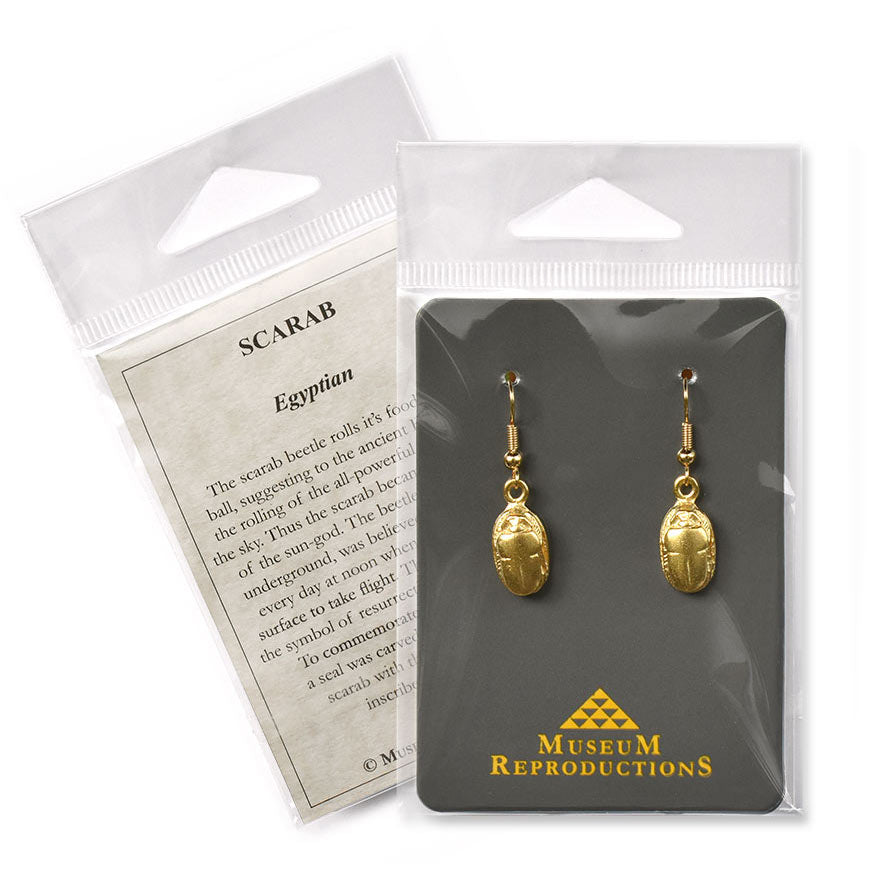 It's all about story
Each piece of jewelry arrives with a history card detailing where it comes from, its time period, and how it is connected to the culture. You'll see this information in the text with each piece on this site.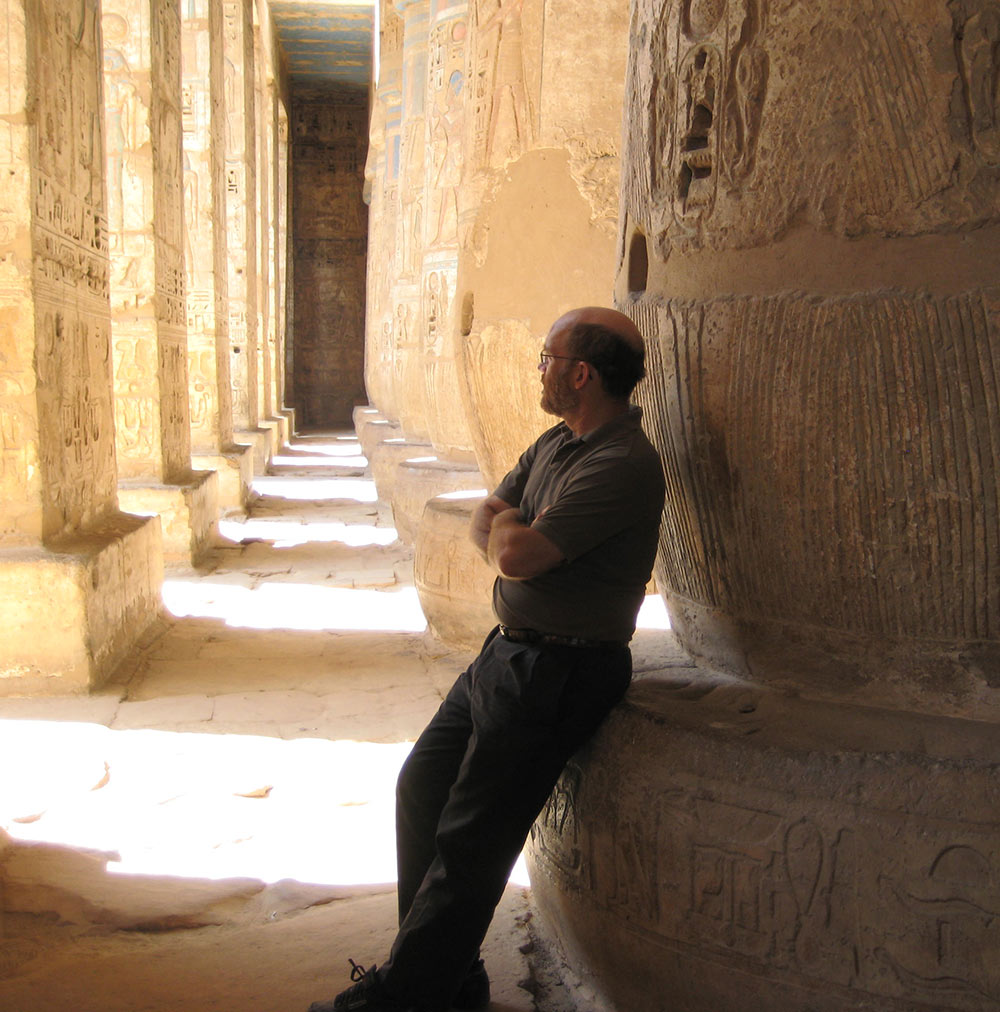 We travel the world
Steve Collins, the owner of Museum Reproductions, travels the globe to gather the best of the world's designs. His great love is Egypt and it shows in our line.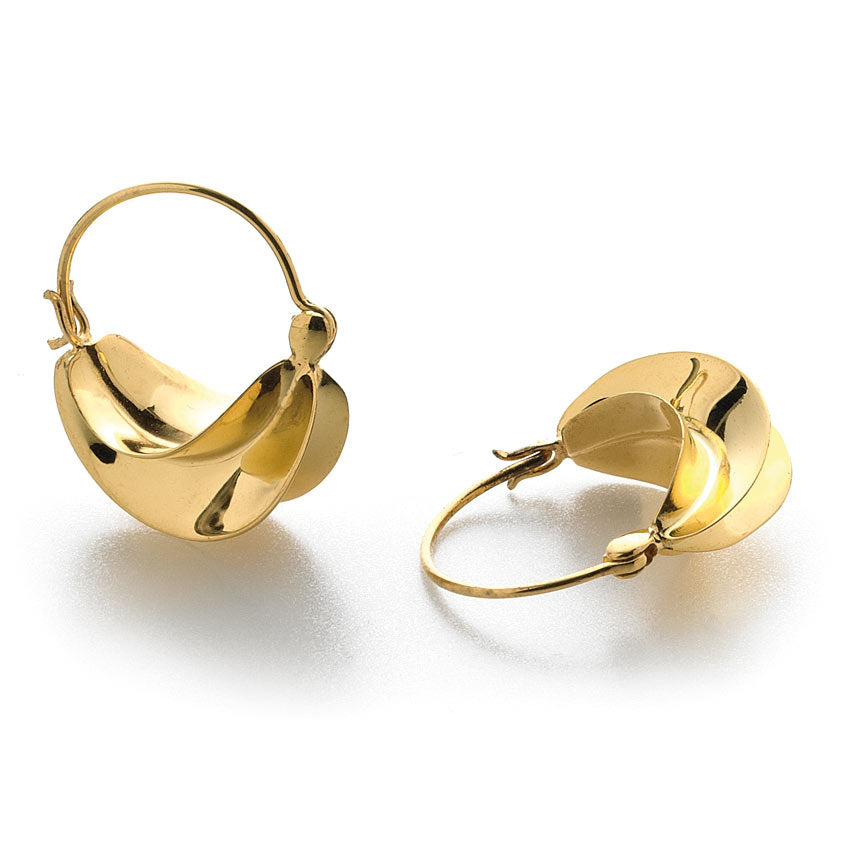 Quality First
We take great care to bring you the best in reproduction jewelry. We use 18k gold plating, genuine semi-precious stones, and all high-quality components.
"This is such a neat shop. I wear my Etruscan earrings basically every day. They're big enough to be an unusual statement piece but they're also lightweight (while still being excellent quality).
Thank you from a weird Etruscan-obsessed history nerd."
Mara - Naples, FL